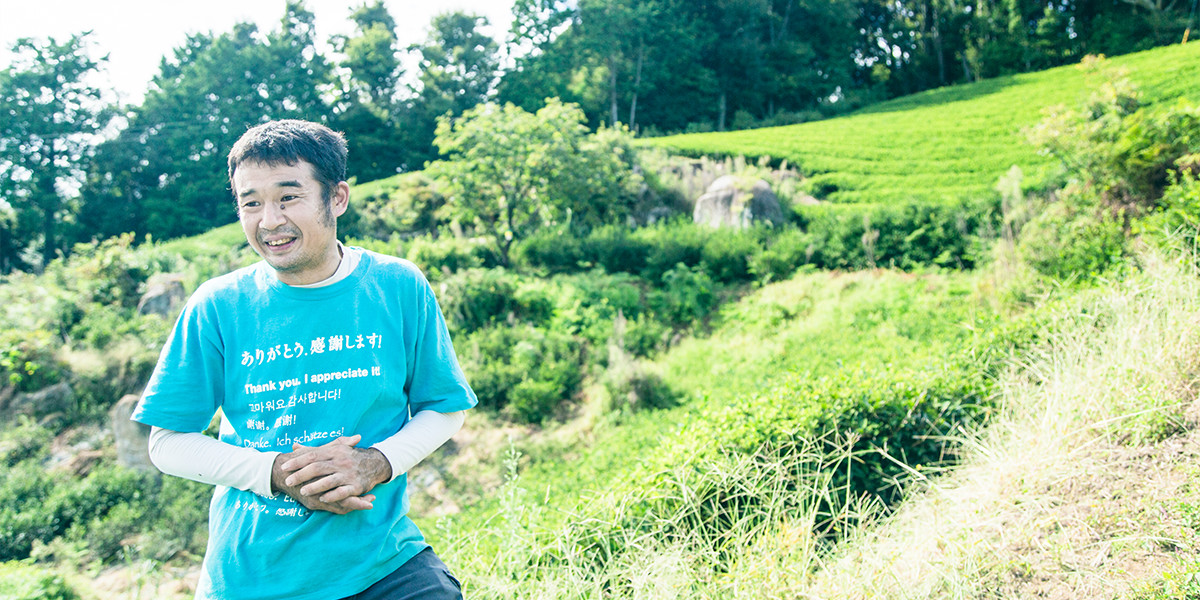 Approximately 50 minutes by car from Nara city.
In the beautiful precincts of Tsukigase, a group of people devote their lives to researching the production of healthy teas.
Mr. Fumiaki Iwata is a 17th generation tea farmer at Tsukigase Kenko Chaen and is passionate about the production of tea.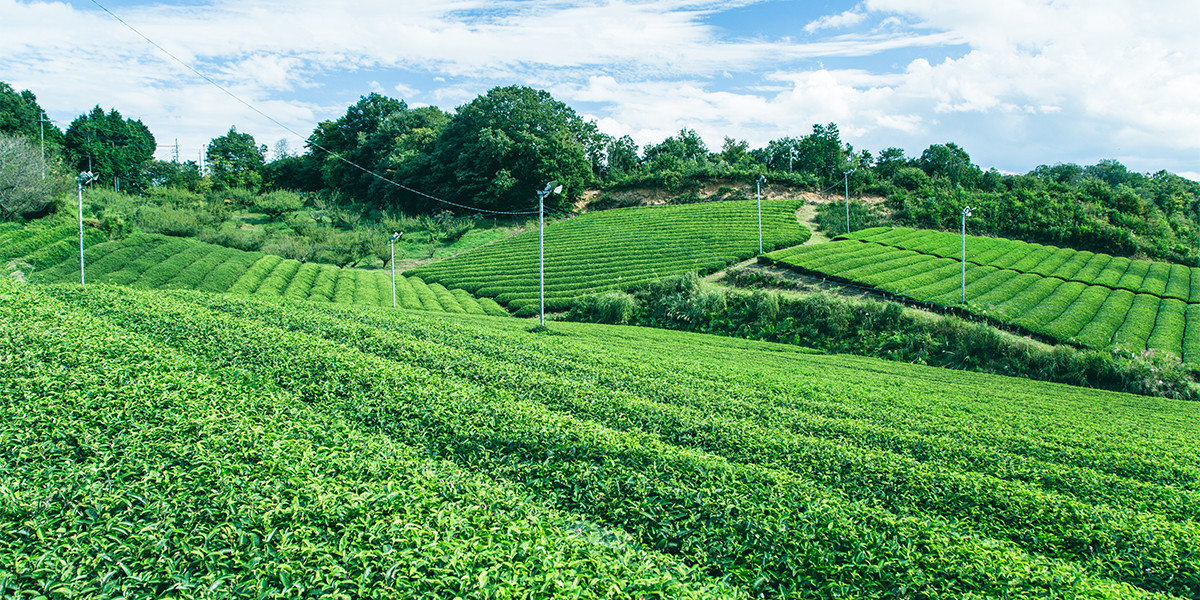 Belief in the inherent vitality of the tea bush.
Fumiaki-san manufactures tea in harmony with the rhythm and flow of nature.
He believes that the tea farm is an extention of its natural surroundings, and treats his tea bushes to enable them to fully develop according to their natural vitality and strength.
By focussing on organic, natural cultivation methods, Fumiaki-san collects pampas grass and fallen leaves from neighboring forests and spreads them between the bushes as the sole source of fertilizer.
The grasses and leaves naturally decompose and become the most valuable source of nutrition for his tea bushes.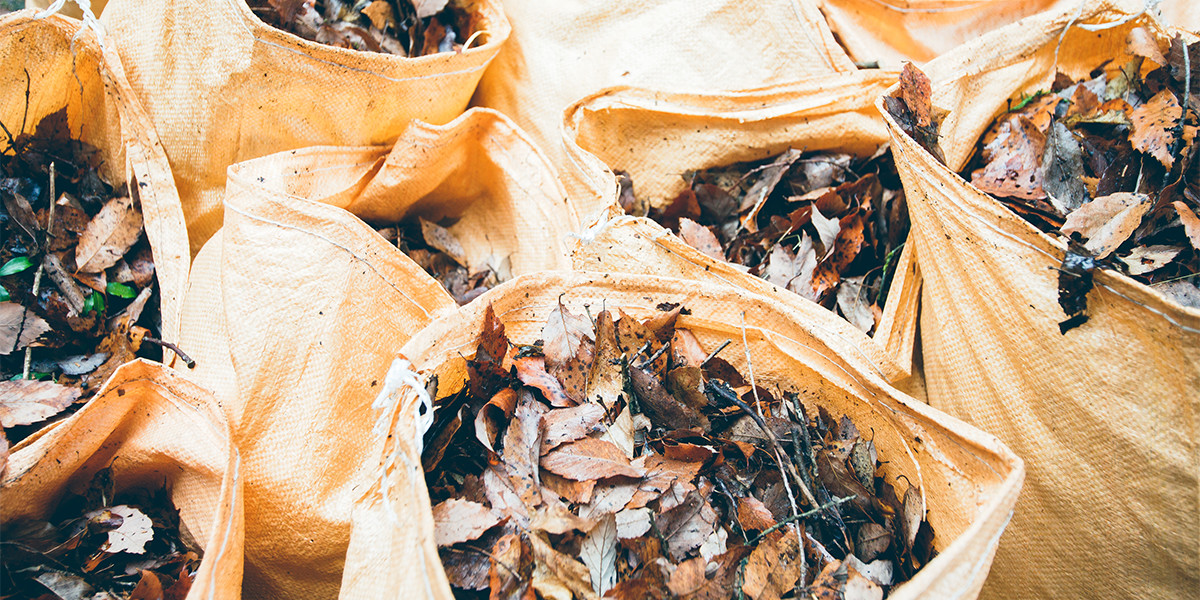 An aromatic tea
Fumiaki-san focusses on creating teas with a strong and enjoyable aroma.
He is known for his production of black tea, which has won many admirers domestically and internationally.
He initially built a small factory dedicated to the production of black tea, with the first teas successfully delivered in 2001.
A process of trial and error led him to determine the timing for harvesting, and to develop the manufacturing processes to achieve a quality product.
His efforts to further develop locally produced black tea are unfailing.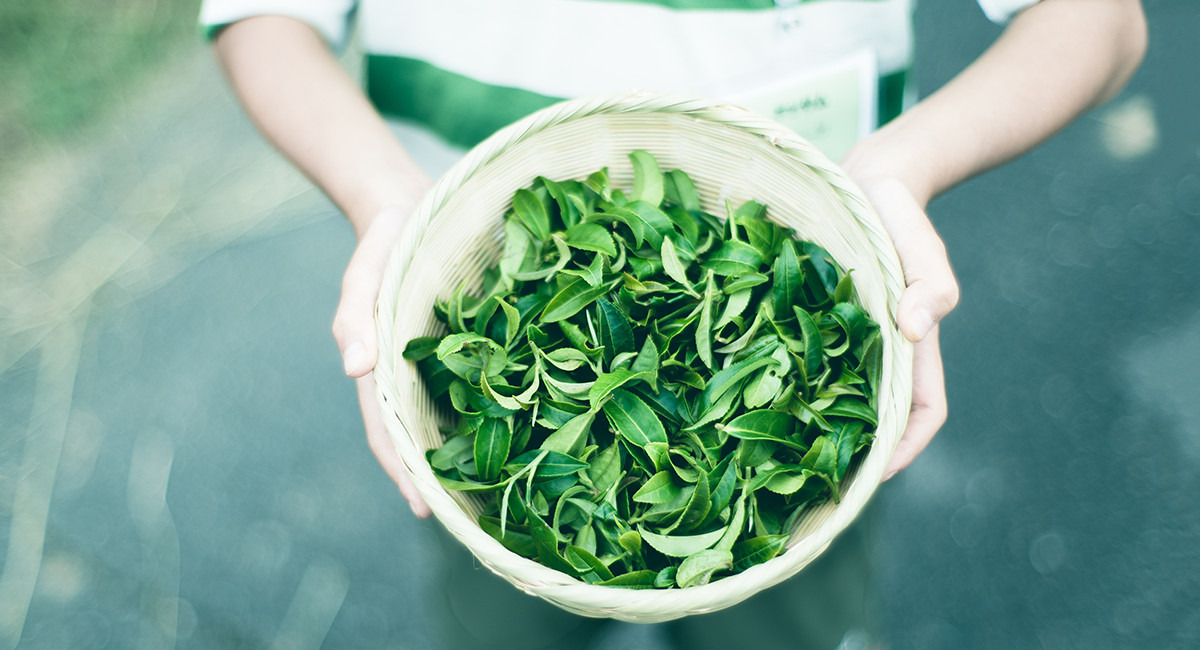 Continuous research
In addition to the inherited tea farms of his ancestors, Fumiaki-san has adopted several abandoned farms, which he has successfully repurposed, or is currently reviving. Together with his family and two full-time employees, he takes care of over 50 tea farms in the Tsukigase area.
In the search for the best formula for a new type of tea farm, he continues to combine sets of tea seeds with specific types of soil. He dedicated one whole tea garden solely to the production of seeds for this project.
His humble, yet constant drive for new processes resembles the approach of a researcher more than a farmer. The various tea farms managed by his family throughout the Tsukigase region have already begin to resemble a tea farm museum.
A visit to Tsukigase Kenko Chaen proves to be an unforgettable experience.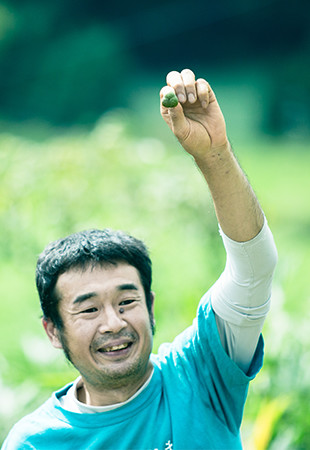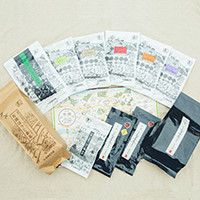 Organic Tea Farm Tsukigase Kenko Chaen
Oyama 1965, Tsukigase, Nara
Tel: +81 743-92-0739
Fax: +81 743-92-0737
http://www.tukicha.com/
* This homepage is available in several languages. In order to localize our content for international readers, the information presented may have been altered in each individual language.