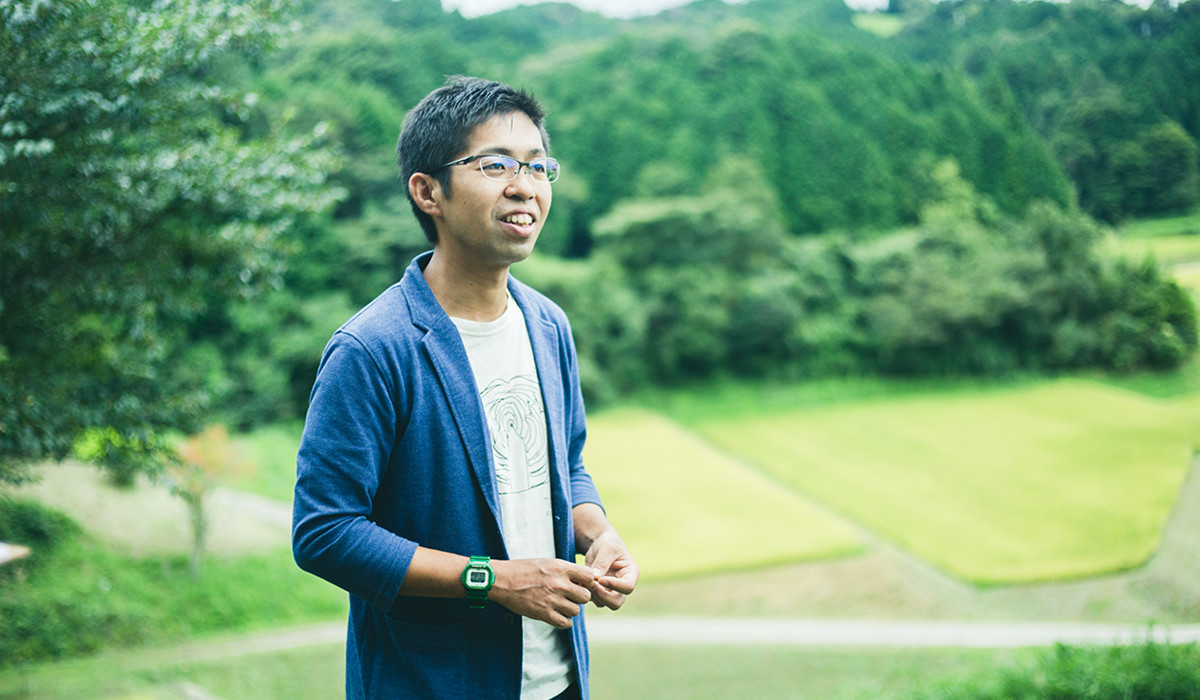 After learning about natural farming from the age of 15, and becoming a farmer at 19, a young tea farmer produces original Yamato region teas.
Mr. Kenichi Ikawa, founder of Kenichi Natural Farm, has a strong passion for farming that continues to inspire many people.
He produces tea in harmony with the land, with consideration for the lifestyles of his customers.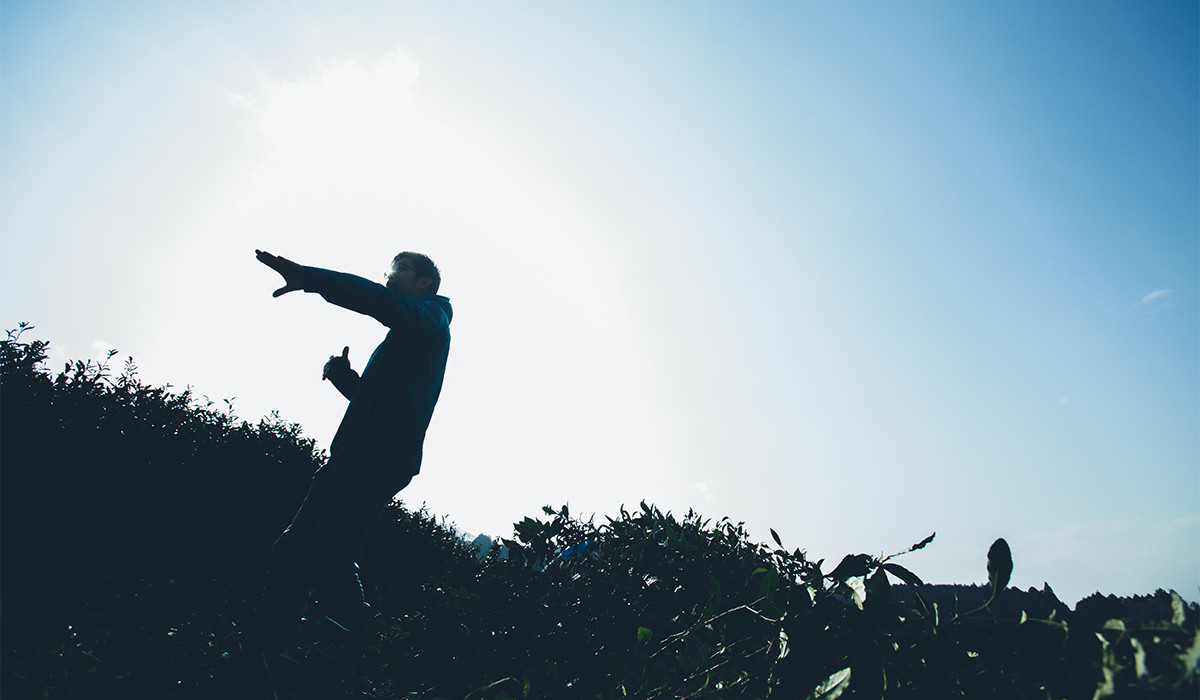 In the Tsuge area.
Tsuge lies within Yamato Kogen, a mountain valley to the east of Nara City, where tea farming has been a prosperous activity for centuries. Farms are situated at heights between 200m to 600m above sea level. Temperature differences between day and night are significant, and the morning dew tends to be very thick.
This mystical region has been inhabited since the prehistoric Jomon period (ca. 13,000 - 300 B.C.), and it is here that Kenichi-san chose to connect nature, farming and the local community together through his activities.
In harmony with the land.
A harsh environment for the tea bushes.
Kenichi-san believes that the soil in this district is more robust, with the strength to persist and survive.
The farm consists of over 30 individual tea fields around Yamato Kogen. Kenichi-san aims to capture a unique tea flavor that can only be obtained from this land. He uses only natural farming methods, omitting all chemicals and fertilizers in favor of the natural resources that can be obtained in the local community. He tends each field individually, in consideration of the needs of the soil of that specific farm.
Each individual field yields a different flavor of tea. Currently over 30 different types of Kenichi's tea are sold domestically.

In consideration for people.
Kenichi-san is also active in tending to wild and abandoned tea fields. Every three years during winter, he trims the branches of wild bushes to produce 'Sannen Bancha'.
In addition, he also harvests the flowers and seeds of tea bushes and repurposes them to create natural cosmetics and other produce.
These activities provide all-year round work, especially when regular farming activities are reduced during the winter months.
By offering various fulfilling jobs, Kenichi-san has created a working environment where retired folk and people with disabilities work together on tasks that suit each persons capability.
Kenichi-san Natural Farm has created jobs for the region, while producing teas that delight the consumer.
We believe that Kenichi-san will continue his valuable tea farming activities and pass on the skills and traditions to the next generation.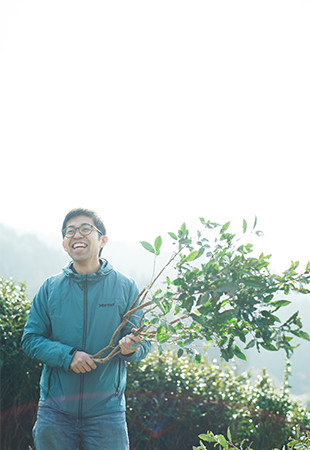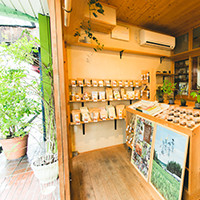 Kenichi Natural Farm
Shop: Tsutsui-cho 696-1, Yamatokoriyama, Nara
TEL/FAX : +81-743-56-3313

Production: Oobo-cho, Nara City, Nara
TEL/FAX : +81-743-84-0790
http://www.kencha.jp/
* This homepage is available in several languages. In order to localize our content for international readers, the information presented may have been altered in each individual language.