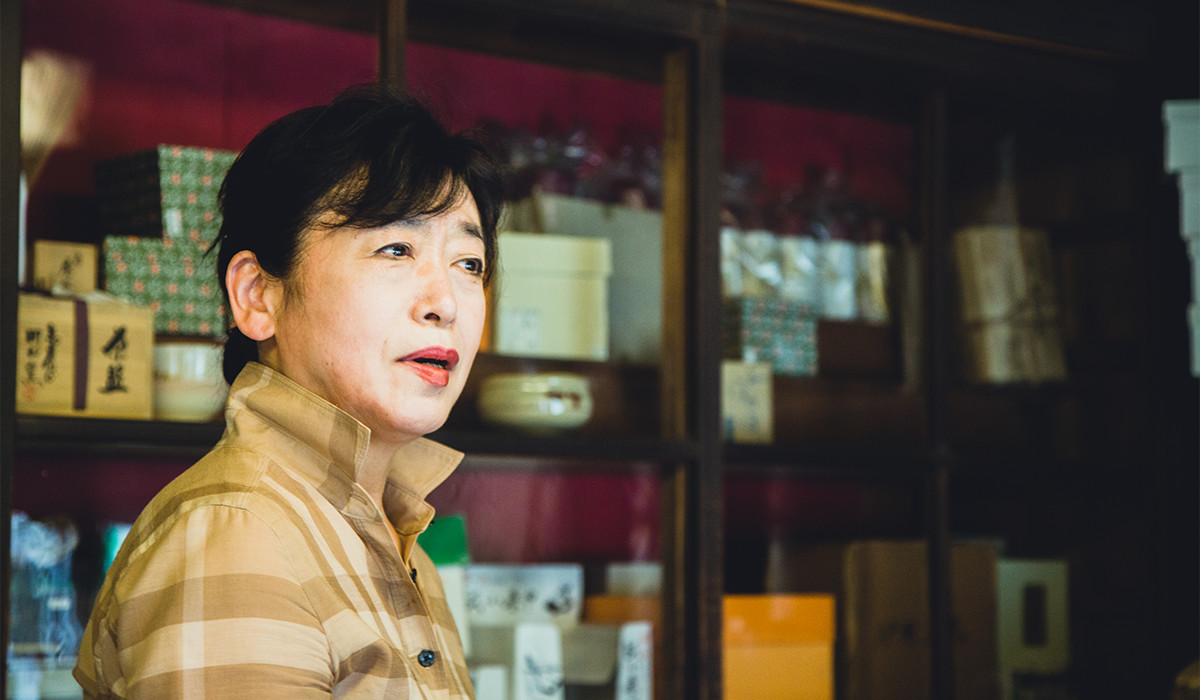 Leaving from the JR Nara station, heading towards Kasugataisha Shrine on Sanjodori street, there is a tea store that has been watching Nara from over 100 years ago.
Rowing with the flow of time, this tea store has entertained many visitors with the hospitality of tea.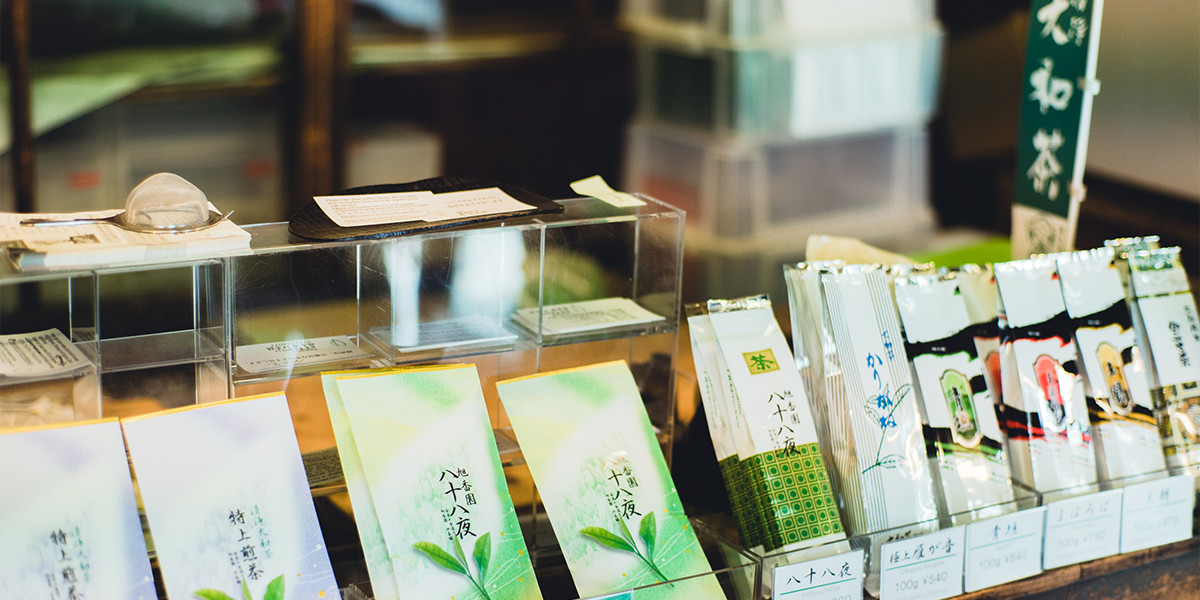 Connecting the old to the new
Before becoming a tea-store, Kyokkaen was a specialty store in red ink-stones used for calligraphy and writing.
Inside the store, one senses the nostalgic atmosphere of tradition through the many tea boxes that are lined up on the shelves. Moreover, the red coloring on the tea boxes indicates that the store's origin has also not been forgotten.
Taking pride in quality
Kyokkaen carries a variety of products that are produced with love and care, and that are representative of Nara's tea culture. Among its best-sellers are its high quality tea leaves, high-grade matcha and a Hojicha with roots in the daily life of Nara citizens.
The owners take greatest care in selecting trustworthy suppliers from which they purchase only the best wares. In order to provide customers with products of the highest quality, they also design and develop their packaging themselves, and place a lot of value on creating each individual product single handedly.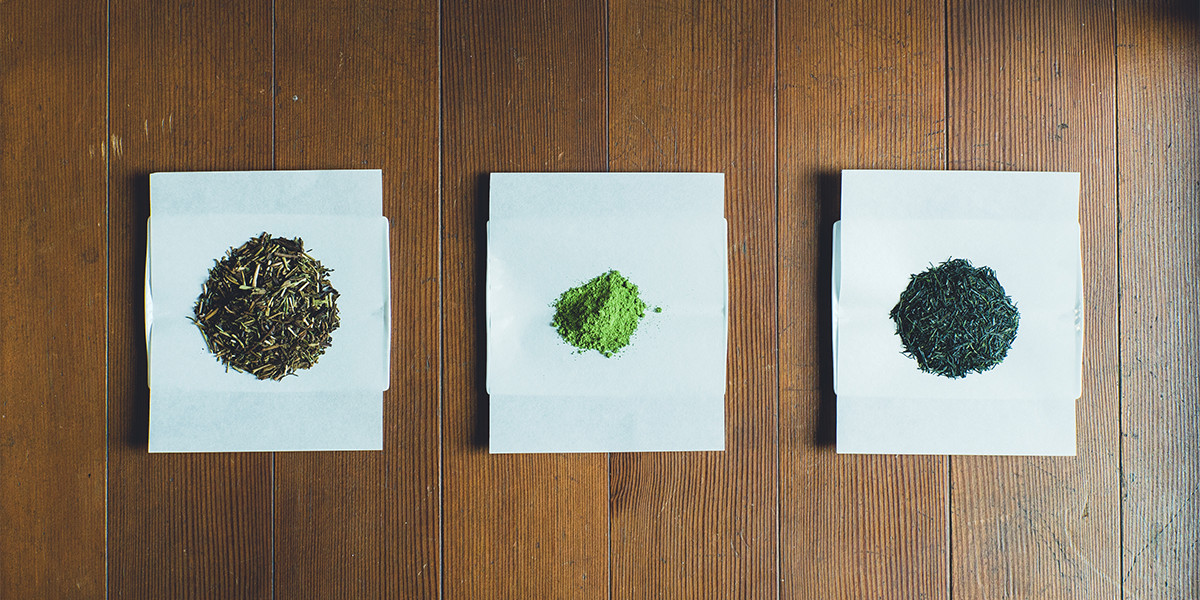 Bringing Japanese hospitality to the world
To the owners it is not just a matter of selling tea, they also are engaged in relaying best practices for brewing and storing tea to foreign customers who are less accustomed to Japanese tea. In addition, they attempt to make suggestions based on the needs and possibilities of each customer individually, and it is this care and attention that inspires, not only Japanese, but also international buyers to repeatedly visit the store.
Sometimes those foreign customers, in remembrance of the time they spent in the presence of Naka-san, recalling the happy smile on her face, send presents from abroad.
Naka-san, who never fails to stand in her store with a smile in the hope to make her customers happy, dreams to open up one part of the ca. 200 year old building which serves partially as store and partially as her house, in order to create a space where the taste of Yamato tea can casually be enjoyed.
It is in this space that Naka-san's customers can listen to her gentle story telling, while enjoying a taste of true Nara.
The people waiting for Naka-san's dream to become true are not only in Japan, but all over the world.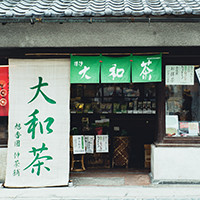 Green tea shop Kyokkaen NAKA
17 Tsunofuri-cho, Nara-shi
Open:10:00-18:00 (Holidays are not fixed)
TEL: +81-742-22-4077
http://kyokkaen-naka.jp/
* This homepage is available in several languages. In order to localize our content for international readers, the information presented may have been altered in each individual language.