Get to know the flavor.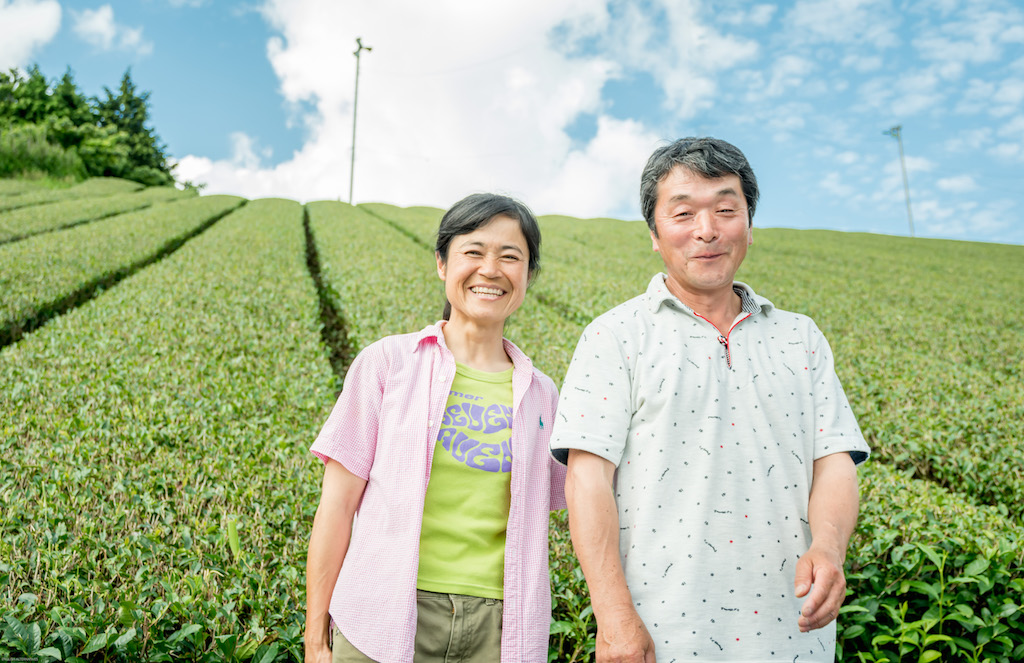 Just outside the reaches of Nara City lies quaint rural Tawara, where Sawa Mrs. Fukui has been growing tea for over 25 years, yet started Tawara Natural Farm in 2004.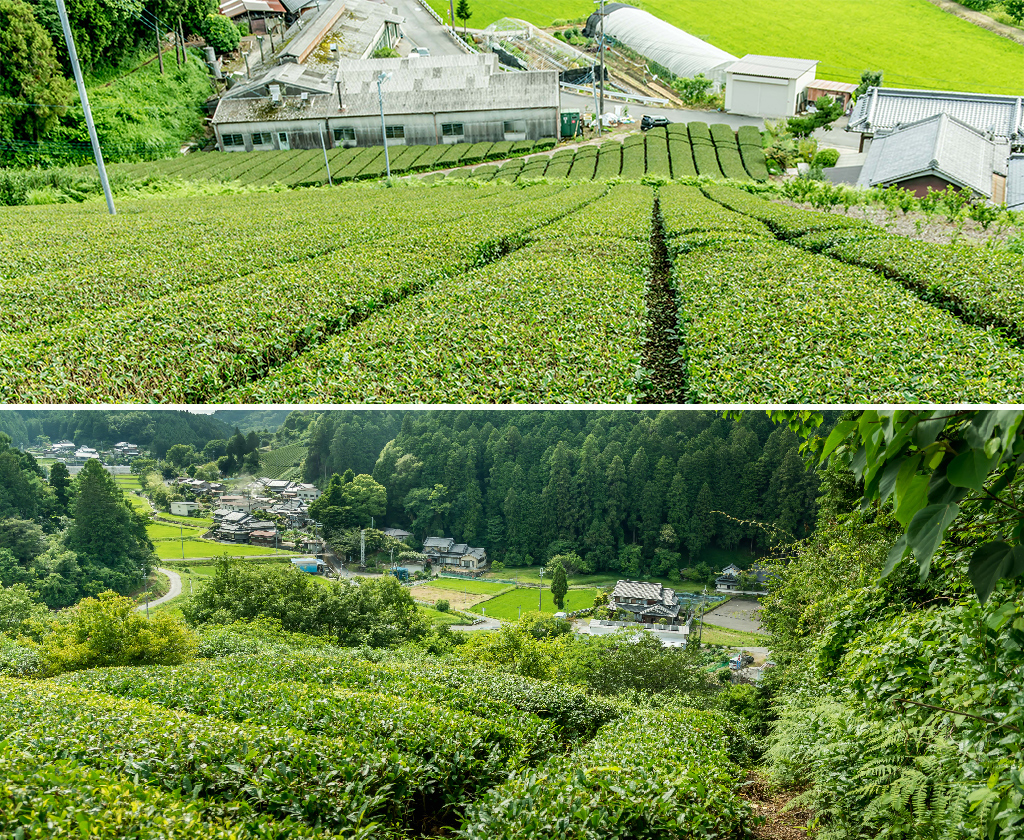 It's about the people and the environment.
Mrs. Fukui states that she can't take all the credit for her tea. "We are a rural community and we all chip in from time to time" she states happily.
"I really believe this is a huge factor in the delicate taste of our tea" She continues on to say "It's not just simply growing tea, it's about people and the environment….it's a lifestyle" With this simple yet deep philosophy Tawara Natural Farm continues on to be a successful grower and vendor of a variety of teas.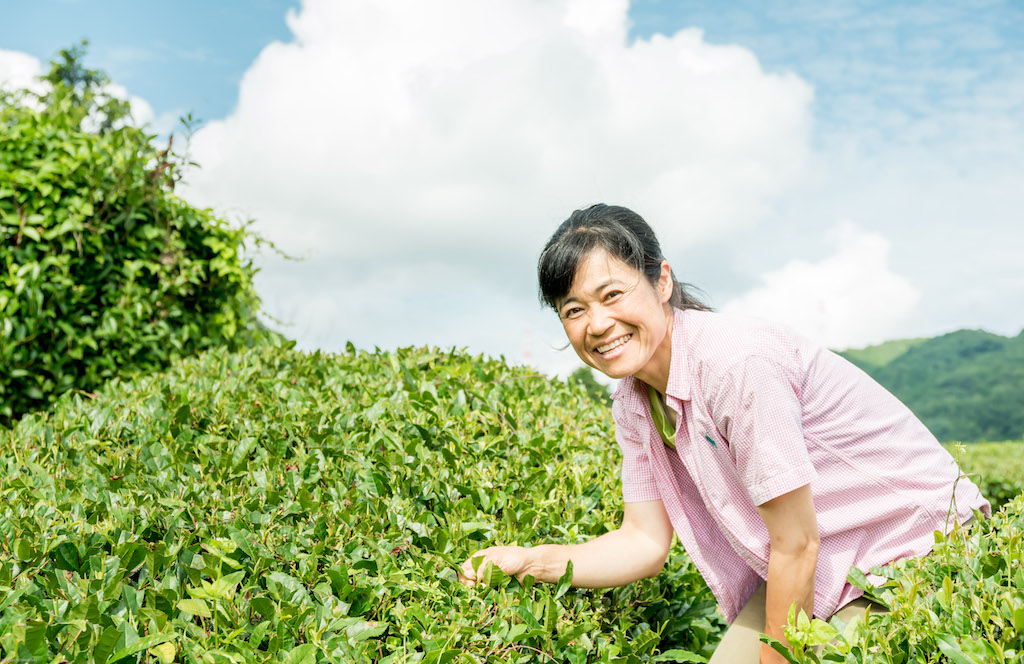 A Tea For Every Season.
Whether Bancha in summer, black tea in autumn, Houjicha in winter, or Shincha in spring, Tawara Natural Farm proudly boats a tea for every season. Even though each of teas have their own distinct flavor, Mrs. Fukui believes that with the right combination of seasonal foods and lifestyle, that is the best way to enjoy tea. "This is something I'd like not only foreigners to experience and know, but also more Japanese people to understand" she says with a cheeky grin.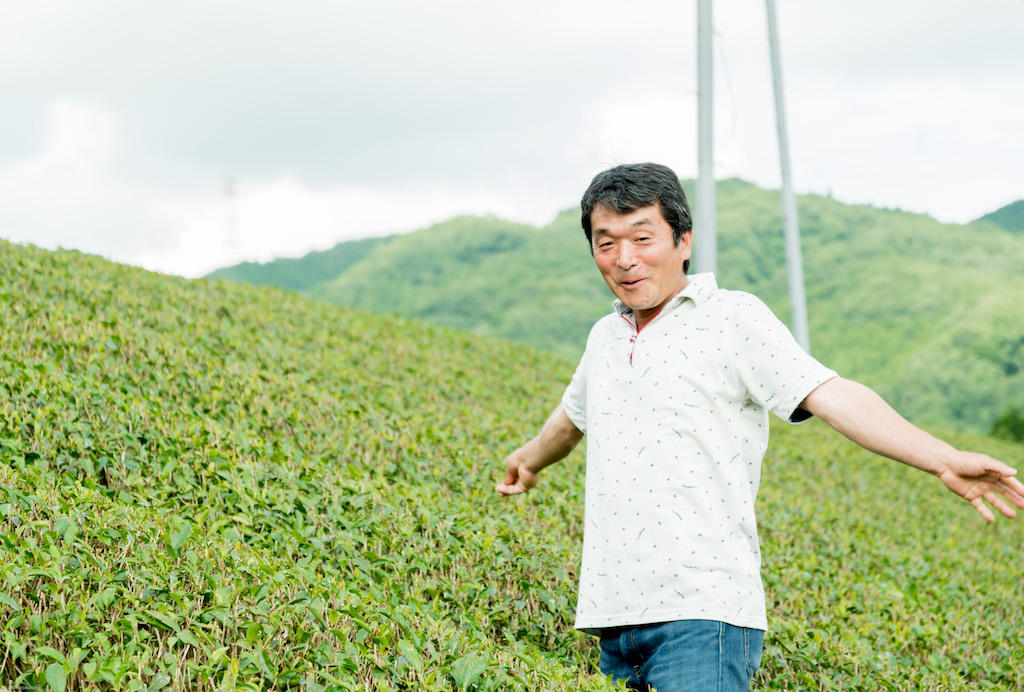 The Tawara Natural Farm Brand.
Along with the Tawara Natural Farm Brand, Mrs. Fukui's husband also grows tea. "We're not rivals at all" she says. "We just want the world to know the flavor of Yamato tea"
Having her tea packages professionally designed and distributed, Tawara Natural Farm Teas are a delight for not only foreigners visiting Japan, but for the locals, too.

We strongly recommend you to try the "lifestyle" of Tawara Natural Farm teas for yourself.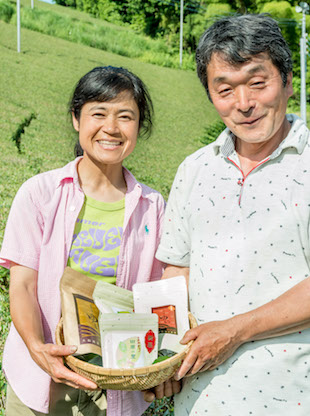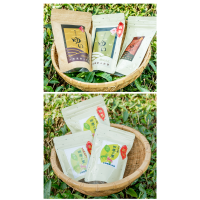 Tawara Natural Farm Teas – Yutaka Farm Teas
614-2 Higasacho, Nara City, Nara, Japan 630-2173
TEL / FAX: +81-742-81-0741
http://tawara.starfree.jp/

* This homepage is available in several languages. In order to localize our content for international readers, the information presented may have been altered in each individual language.