A Tea For Every Mood.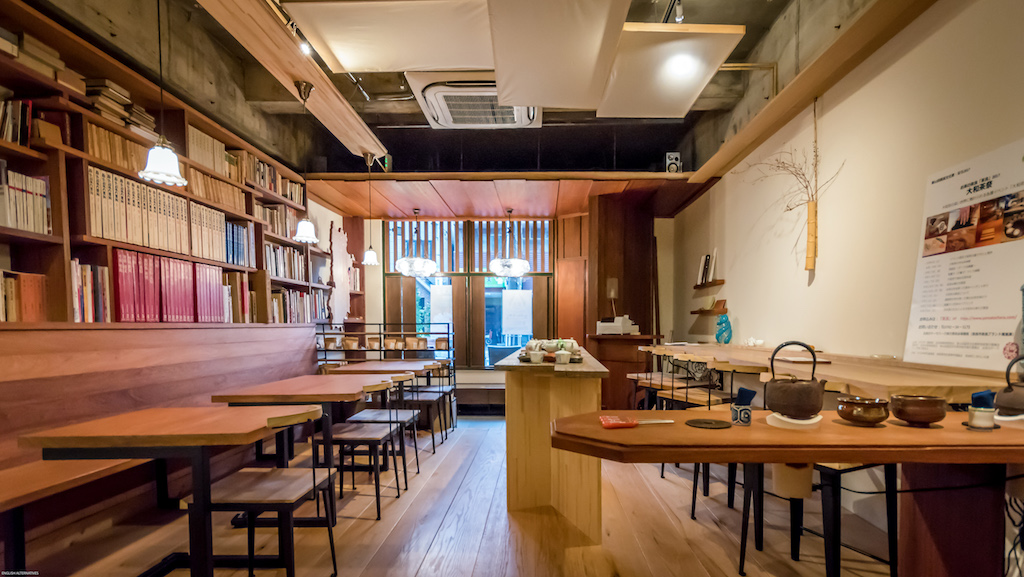 Located just minutes on foot between JR and Kintetsu Nara stations lies a fabulous tea shop that encompasses not only the utilization of teas grown throughout Nara "Yamato Cha"
but a deep rooted philosophy behind the preparation, serving and drinking of those selected teas.
Welcome to Utsugi.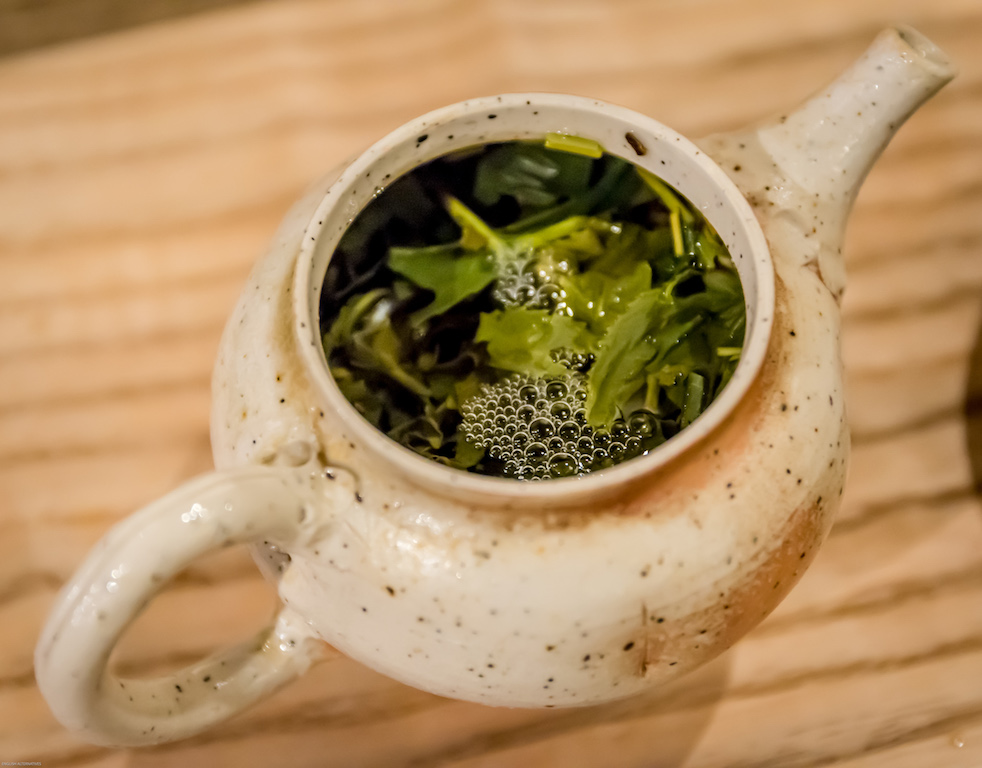 The Flavor Doesn't Lie Only In The Tea Itself.
Having personal connections with the growers, Ms. Kaho Nakatani, the manager of Utsugi says that "Utsugi believes firmly in promoting and selling teas that comes from the love of the earth. Depending on the region, the soil, the labour, the beliefs of the area, and the roots of Zen, all come together to create not only a distinct flavor and mood for each tea, but a culture in itself that Utsugi proudly passes on everyone whether they be a casual tea guest, or a hard core enthusiast or connoisseur".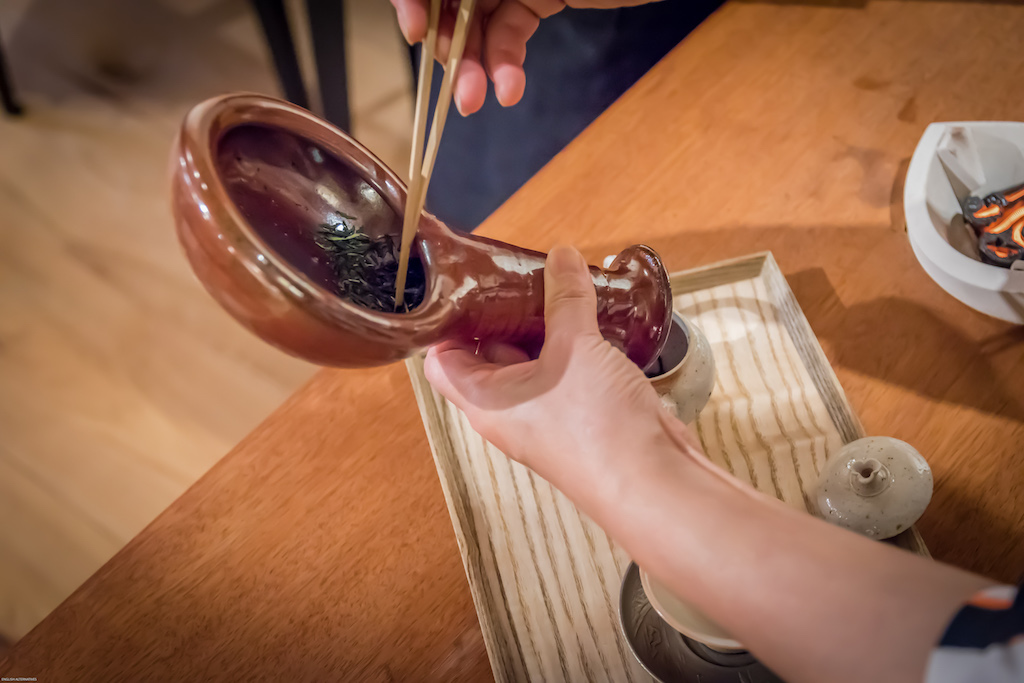 A Taste Testing Fantasy.
Utsugi offers a unique way to connect the drinker with their mood and the tea. Allowing customers to select their own cup, pot and tea, one can really experience and learn to appreciate deeply, the whole process of preparation, serving and drinking in one sitting. A great example of this is the precise serving water temperature of the tea depending on its variety, accompanied with a delicate sweet that is hand made in accordance with the season.
This really is a special and not to be missed service if visiting.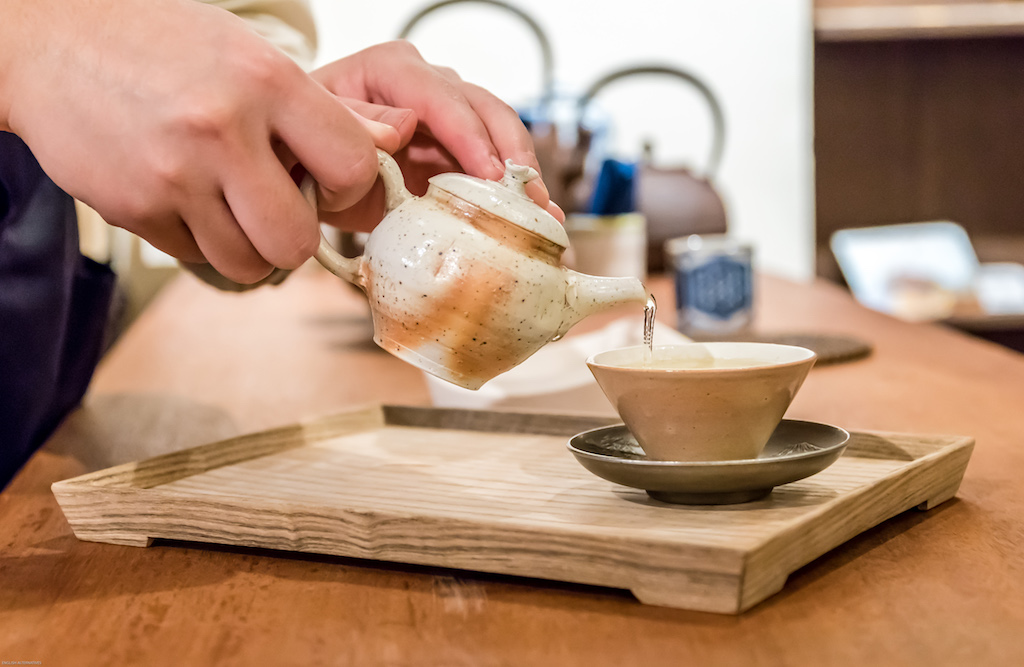 Yamato - It's not only Nara, but Japan!
Yamato was the name given to current day Nara centuries ago. Nara once being the capital of Japan, the roots of many Japanese cultures spawned and spread throughout Japan as time passed by. According to Utsugi, This is clearly is the case for Yamato Tea. Yamato Tea is not the culture itself, rather, it's the accompanying implement or tool for that of Zen by being at one with yourself and the tea. In this way Utsugi ensures you will certainly maximize your experience of Yamato Tea.
It's a must visit place when in Nara City.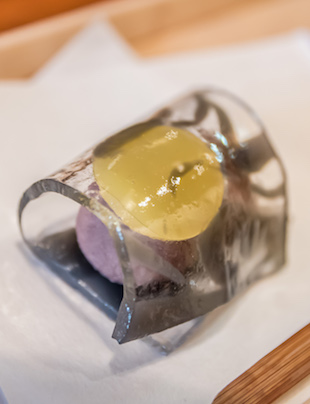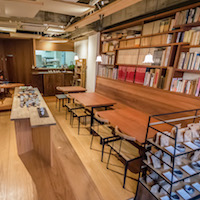 Utsugi Tea & Art Cafe
200 - 62 Nishikitsujicho, Nara, Japan 630-8325
TEL: +81-80-9123-4829
Business Hours: 11:00-18:00
Closed: Tuesdays


https://www.facebook.com/utsugicafe/

* This homepage is available in several languages. In order to localize our content for international readers, the information presented may have been altered in each individual language.